Gallery
Musikmesse 2014
Musikmesse 2013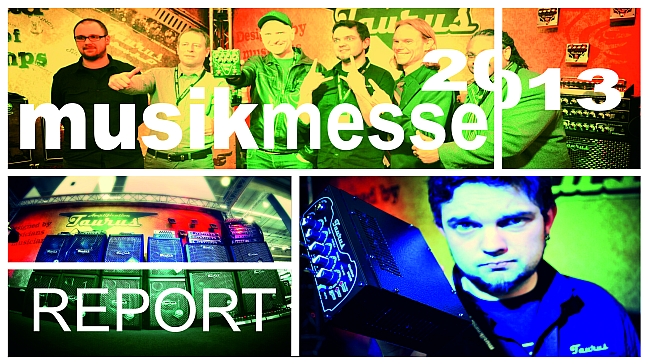 Musikmesse 2012
Taurus at UK Bass Day 2011 (Manchester)
Jakarta Audio Pro Exhibition JAPEX-2011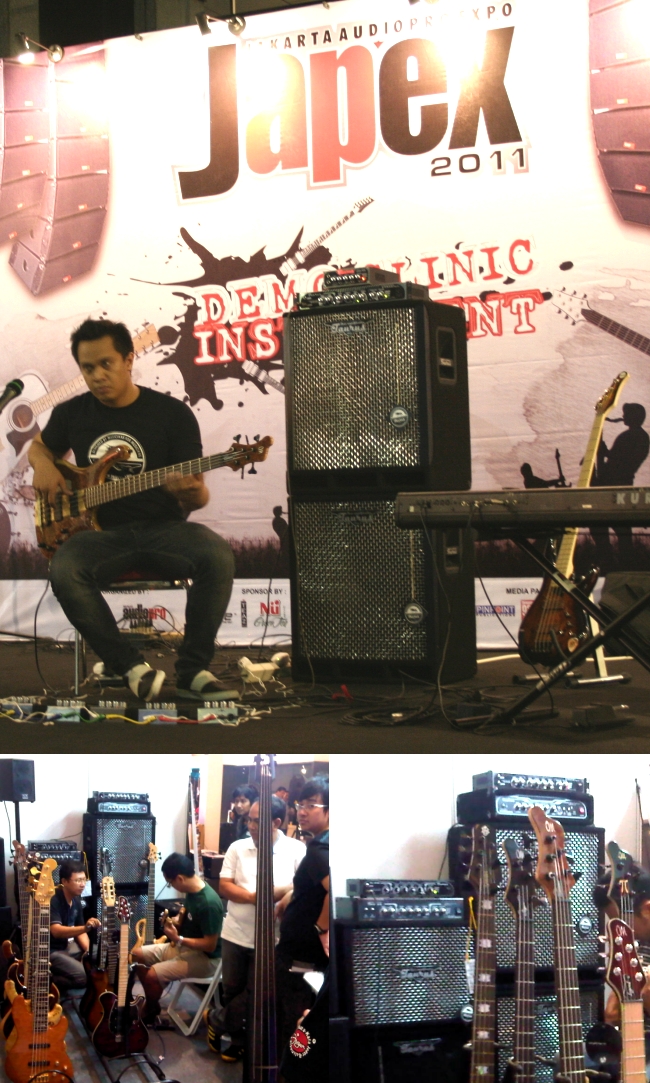 Musikmesse Frankfurt 2011
6-9.04.2011 Taurus took part in Frankfurt Musikmesse. Each and every day of this biggest music trade in the World was filled with testing the gear, exchanging impressions, sharing knowledge. The positive energy coming from beautiful weather and sharing the same passion to music has changed the simple sound testing into spontaneous jams!
We have presented the selected offer of best quality bass and guitar gear – the Silver Line and the Black Line of amplifiers, cabinets and effect pedals. We have also introduced the Taurus brand new Black Line bass head BL-450 and the prototype of the guitar Stomp-Head.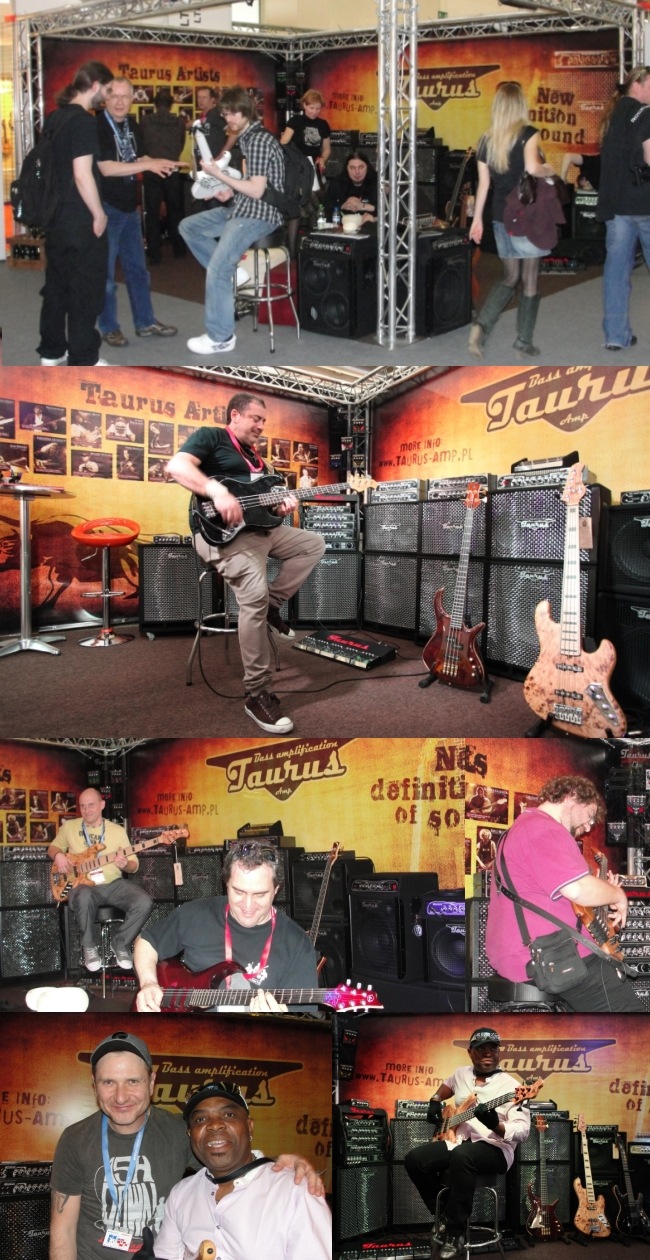 London Bass Guitar Show 2011.
March 12-13 for the very first time Taurus took part in London Bass Guitar Show 2011. This was first and the biggest show of this kind in UK.
This two days long bassist's carnival consisted of two parts: gigs&lectures and a trade. Both parts were open for audience all the time, so between the concerts, the musicians had possibility to get acquainted with the new products dedicated for the bass players. Read more...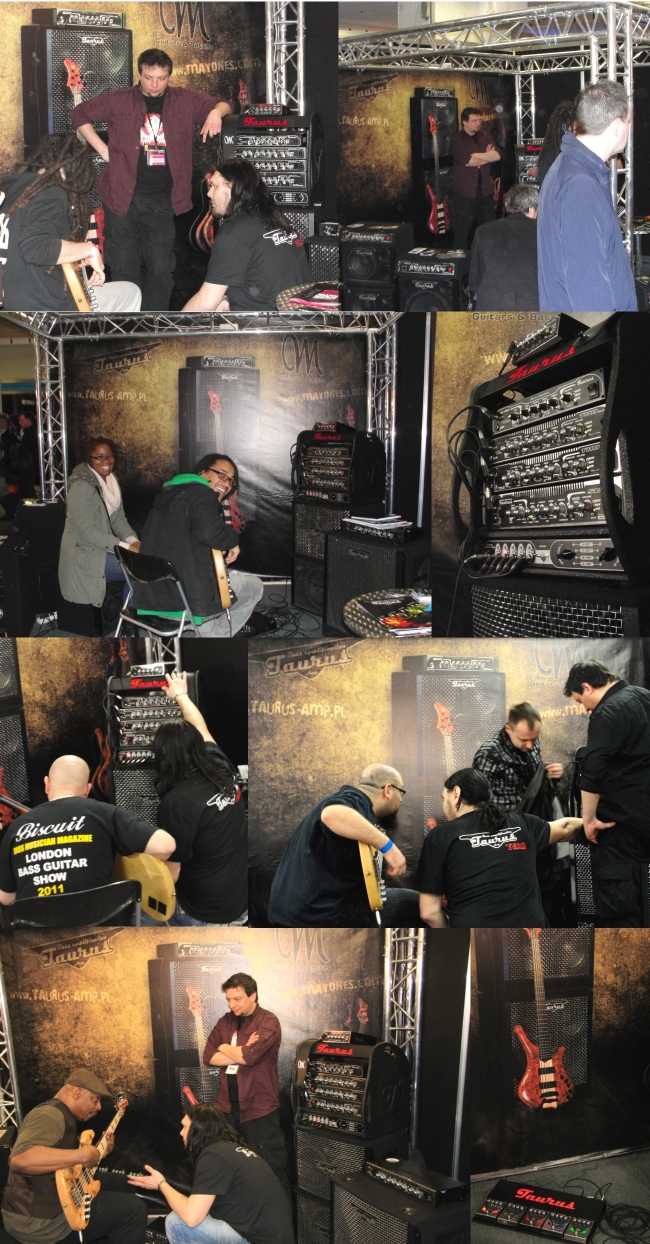 Taurus on Messe 2010 in Frankfurt!
In March 24-27 Taurus took part in Frankfurt MusikMesse. The visitors had opportunity to see and test Taurus products: Silver Line of Taurus Pedal Effects, rewarded in 2009 by Bass Gear Magazine, and the announced earlier new Black Line of Taurus Efx. The new released bass head Qube surprised all visitors of our booth because of its small size and great power.
Taurus on Messe 2009 in Frankfurt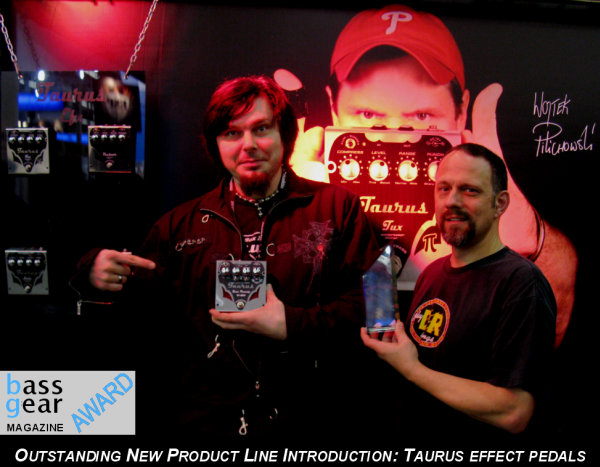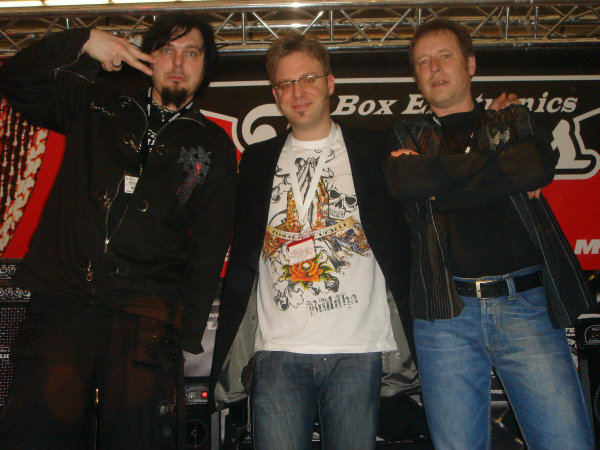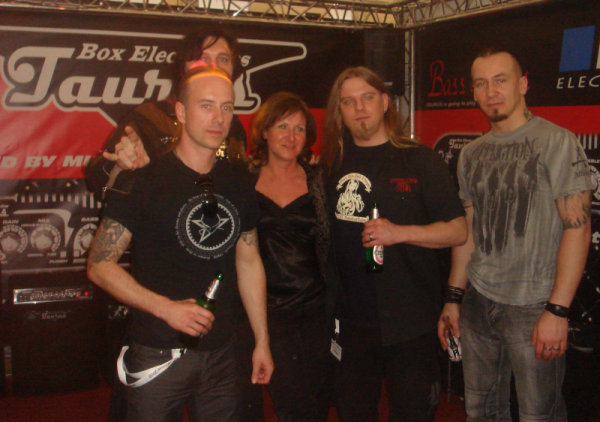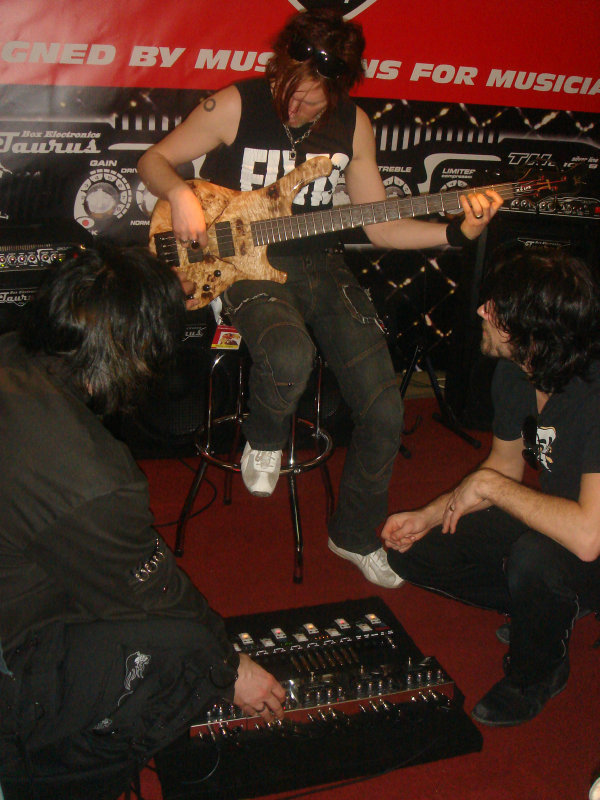 Taurus at Musikmesse 2008 in Frankfurt
Taurus on Messe 2007 in Frankfurt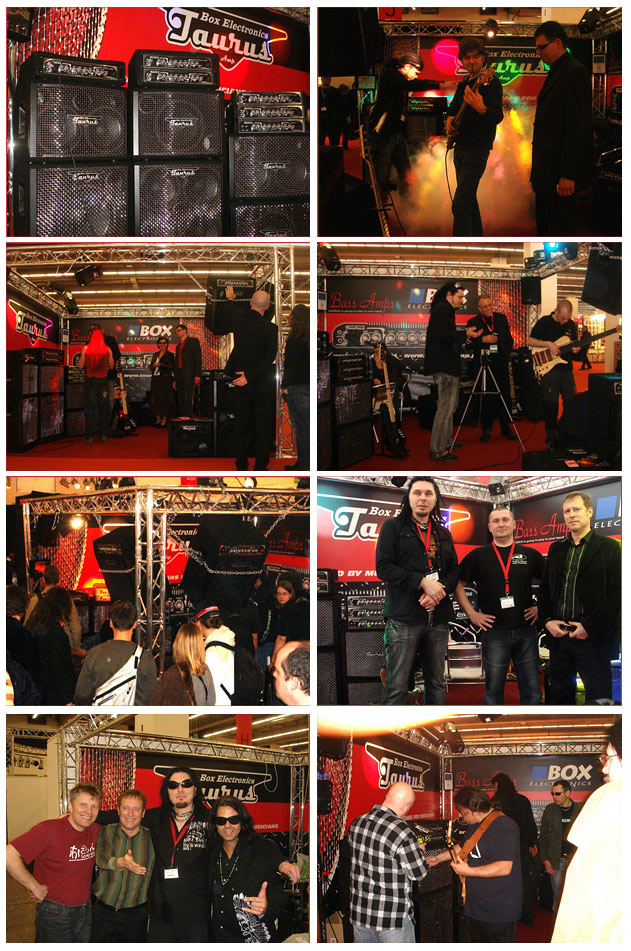 Taurus on Messe 2006 in Frankfurt